Bankruptcy Center NC
Serving Greenville | Winterville | Washington | Kinston | New Bern | Raleigh
For a confidential appointment call 252-752-0952 or 800-752-0952
Debt Relief, Business and Personal Bankruptcy, Personal Injury Claims. Attorney Allen C. Brown, PA. Serving Greenville, Winterville, Farmville and neighboring Eastern North Carolina Communities. Call 252-752-0952 or 1-800-752-0952 for your free, confidential and private consultation.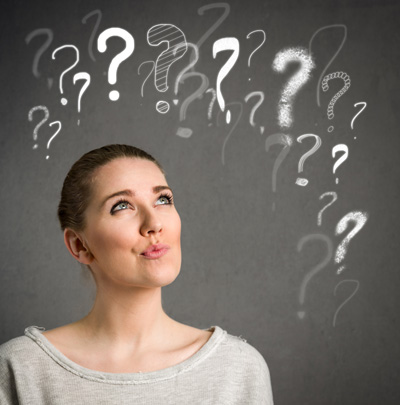 Ask Attorney Allen C. Brown a Question
We're happy to answer a general question you have about bankruptcy or personal injury. Please note it may take our staff 1-2 working days to respond. If you have follow up questions,  specific issues, or an open bankruptcy or personal injury case with Attorney Brown, please use our Request an Appointment form or call us for a personal consultation.
Contact Allen C. Brown, PA
3493 South Evans Street
Suite C
Greenville, NC 27834
252-752-0952
1-800-752-0952
Fax: 252-754-2514
People also searched on: bankruptcy lawyer, Chapter 13, Chapter 7, debt consolidation, bankruptcy, attorneys, lawyers, NC, North Carolina, eliminate bills, judgments, past due taxes, stop repos, lawsuits, foreclosure, tax garnishments, bad credit, student loans, pay day loans, harassing phone calls, bill collectors, protect property, repossession, monthly interest, vehicle repossession, property, monthly payments, debt problems, file bankruptcy, burden of debt, debt relief, Allen C. Brown, Greenville, Farmville, Ayden, Grifton, Winterville, Washington, Bethel, Kinston, Chocowinity