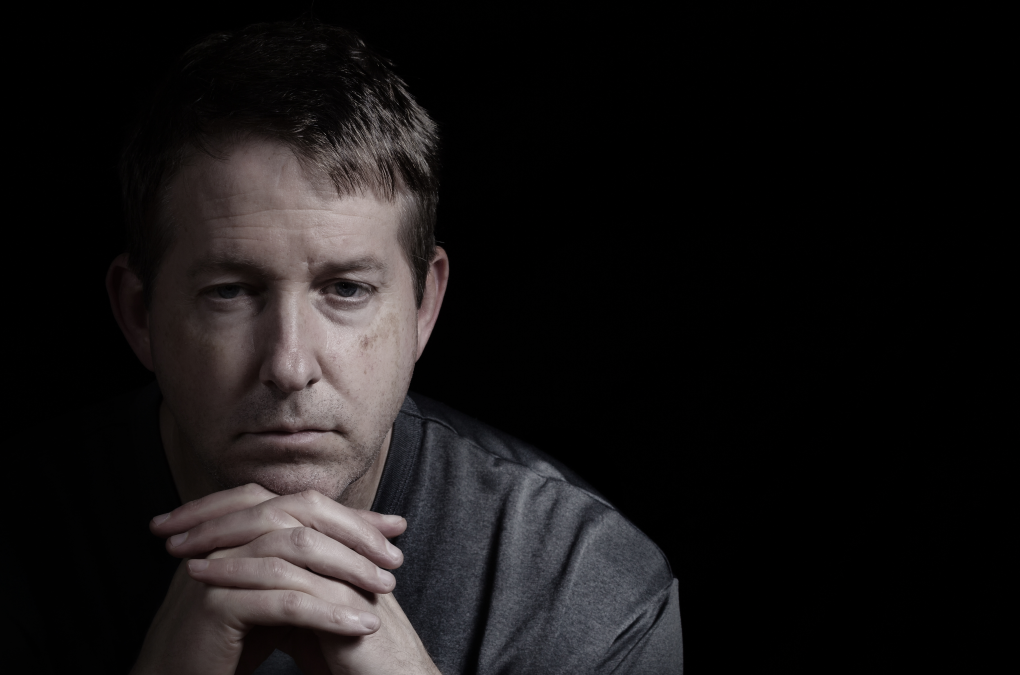 Because Bad Things Happen to Good People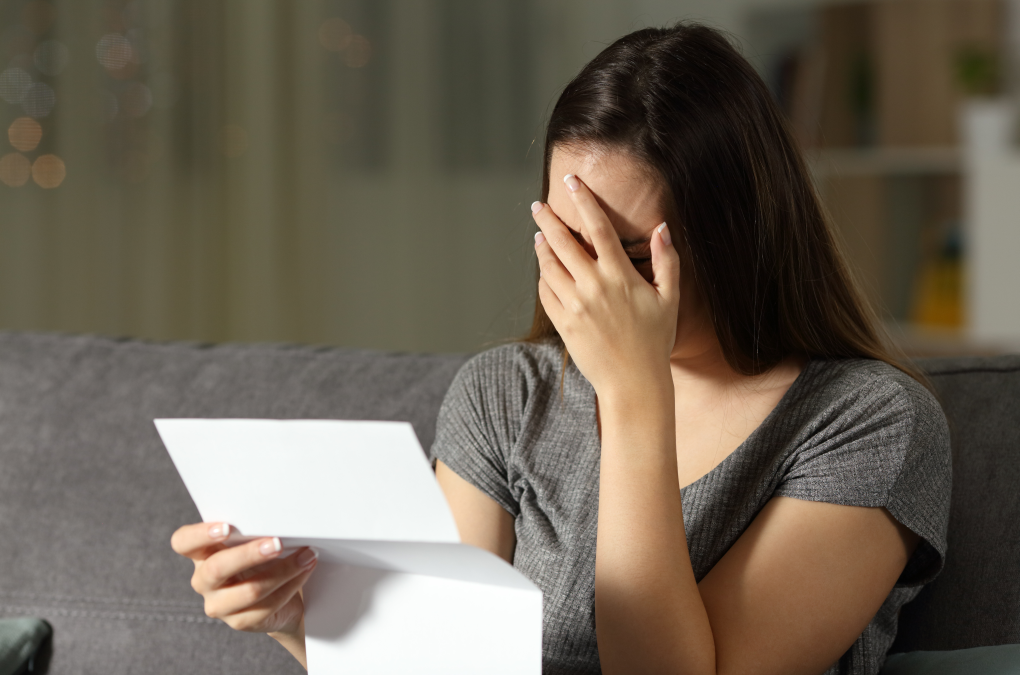 Divorce, Foreclosure, Health Care Expenses, Job Loss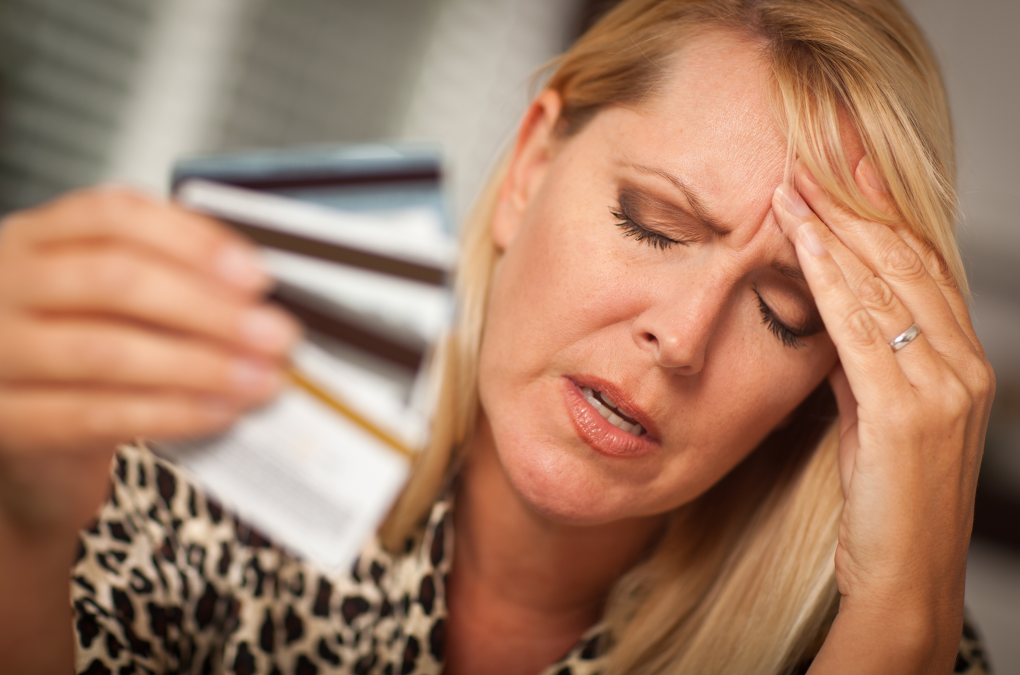 Credit Card Debt Out of Control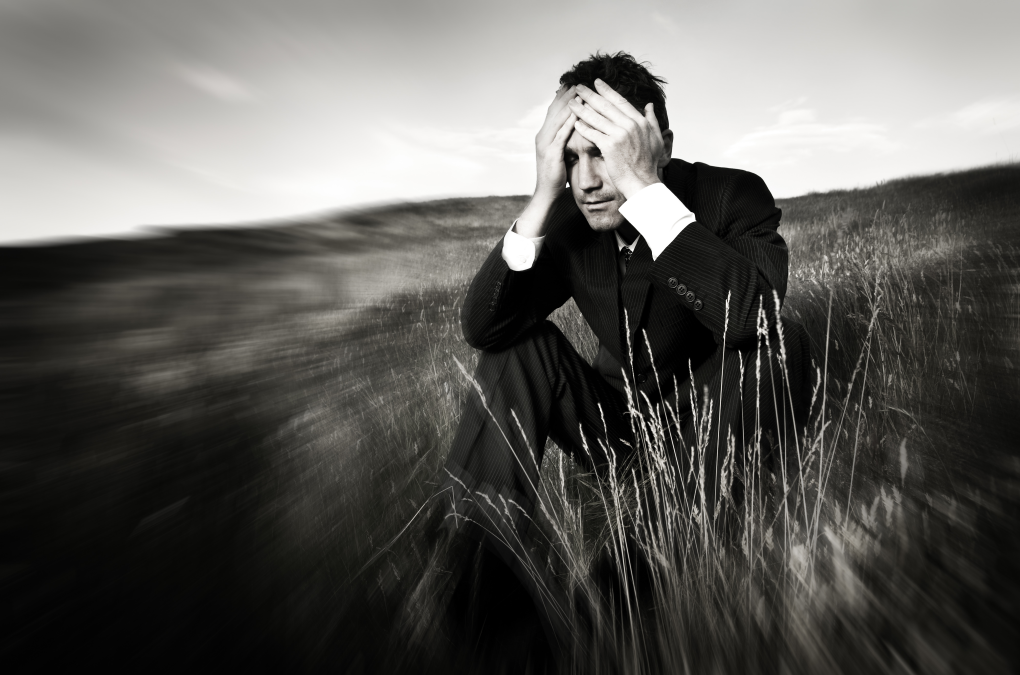 Business Problems With No Solutions In Sight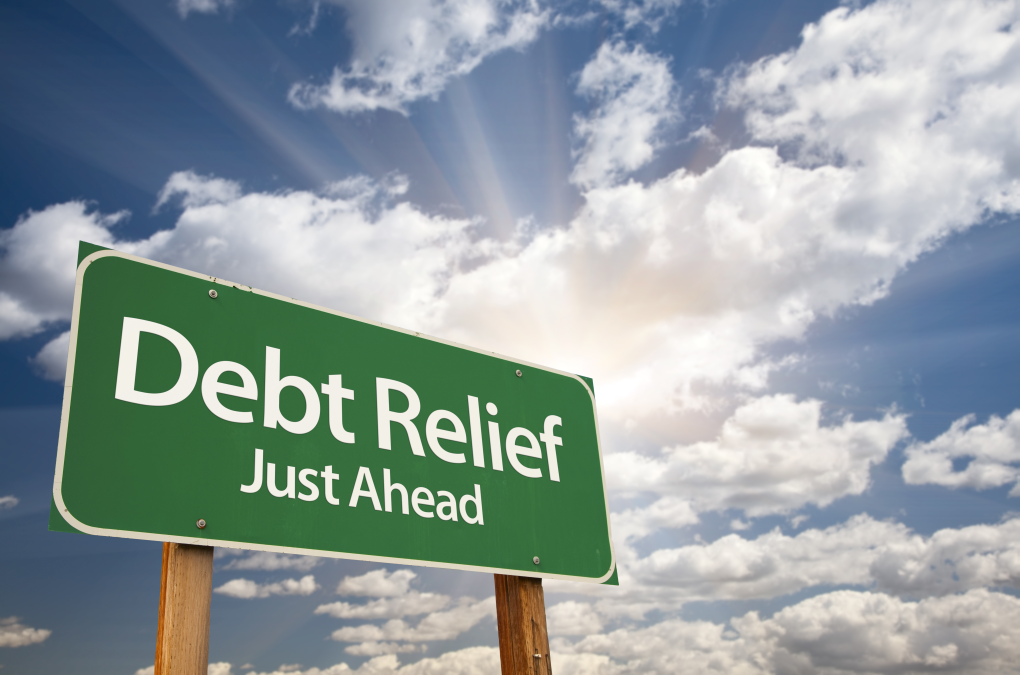 Helping Individuals,  Families and Businesses Get a New Start! Call 252-752-0952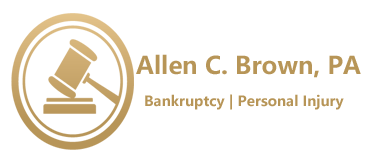 Debt Relief, Business and Personal Bankruptcy, Personal Injury Claims. Attorney Allen C. Brown, PA. Serving Greenville, Winterville, Farmville and neighboring Eastern North Carolina Communities. Call 252-752-0952 or 1-800-752-0952 for your free, confidential and private consultation.
Bankruptcy can happen to anyone from job layoff, to a car accident or an illness in the family can bring unexpected expenses. The most common reasons for consumer bankruptcy are unemployment; large medical expenses; seriously over-extended credit. Bankruptcy stops repossessions and foreclosures. Bankruptcy further gives you relief from creditors and peace of mind.
Bankruptcy is a proceeding under Federal law whereby you are granted partial or complete relief from the payment of your debts. This relief is provided in the form of an automatic stay issued automatically and immediately upon the filing of the bankruptcy petition which stops creditors from collecting debts from you. The Bankruptcy Court enters an order at the end of the case relieving you from responsibility for paying certain debts.
Chapter 13 Debt Relief
Individuals may file chapter 13 bankruptcy petitions, if they: reside in the United States; have a source of regular income; and on the date the petition is filed owe less than $336,900 in unsecured debts and less than $1,010,650 in secured debts. (Corporations and partnerships may not file a chapter 13 bankruptcy petition.) Chapter 13 stops foreclosures, repossessions; it will also end IRS wage garnishment and stops the creditors from harassing you.
Chapter 7 Debt Relief
Almost any individual or partnership may file a chapter 7 bankruptcy petition if he or she resides in the United States. You can file a Chapter 7 bankruptcy regardless of your employment status or amount of your debt. Our bankruptcy attorney will review your case and assets and determine what assets are exempt and what property you will keep! Most assets are exempt and you are able to keep them. Chapter 7 will allow you to keep your home and cars provided you are current with the payments.
We offer a free initial consultation on all cases. Contact us now and allow us to help you resolve your financial issues or click on our Request for Appointment link and complete and submit your information to determine your bankruptcy options or to receive a bankruptcy packet please contact Gail Stanley.
Contact Allen C. Brown, PA
3493 South Evans Street
Suite C
Greenville, NC 27834
252-752-0952
1-800-752-0952
Fax: 252-754-2514
I am a Federal Debt Relief Agent that helps people to file for bankruptcy and have proudly been doing that for 30 years.
People also searched on: bankruptcy lawyer, Chapter 13, Chapter 7, debt consolidation, bankruptcy, attorneys, lawyers, NC, North Carolina, eliminate bills, judgments, past due taxes, stop repos, lawsuits, foreclosure, tax garnishments, bad credit, student loans, pay day loans, harassing phone calls, bill collectors, protect property, repossession, monthly interest, vehicle repossession, property, monthly payments, debt problems, file bankruptcy, burden of debt, debt relief, Allen C. Brown, Greenville, Farmville, Ayden, Grifton, Winterville, Washington, Bethel, Kinston, Chocowinity